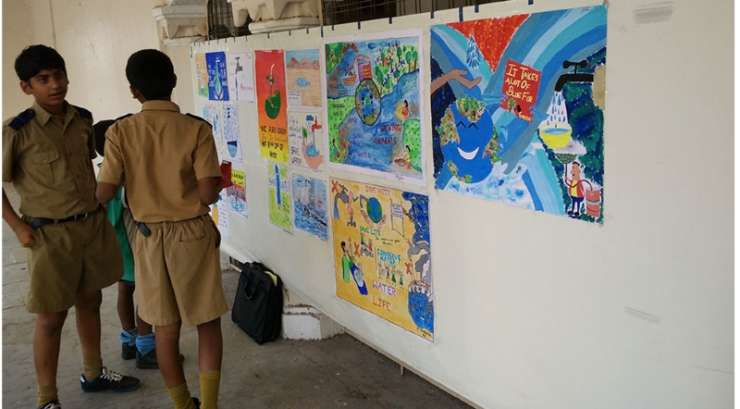 A unique platform to get School Children from around the world to present their artistic expressions on canvas on what they perceive Arts and Cultures to be, in an ambience designed to be fun.
The wall will make its presence at the next Delphic Games the worlds only common floor for Competitions, Presentations & Exhibitions in 6 Arts Categories and numerous sub-disciplines, with origins in ancient Greece 2500 years ago and revived in the Modern Era.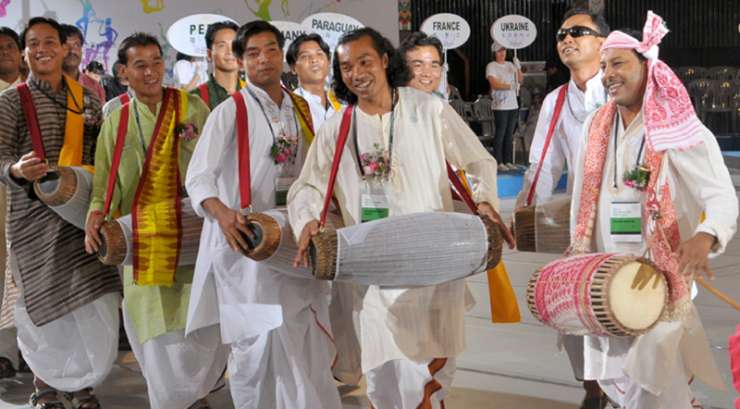 The Delphic Games were held parallel to Olympic Games in ancient Greece and celebrated one year prior to the Olympic Games for about 1000 years – until both games were banned as heathen Games 394 BC.The Olympic Games for sport revived with the founding of the International Olympic Committee (IOC) 1894 in Paris – 1500 years after the ban The Delphic Games for arts and culture revived with the founding of the International Delphic Council (IDC) 1994 in Berlin – 1600 years after the ban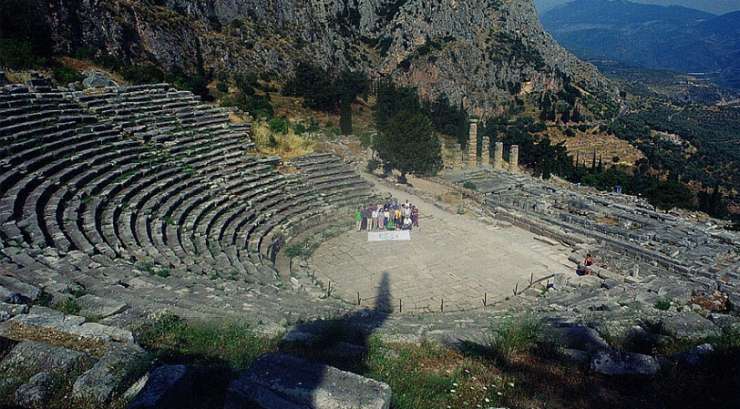 Art, culture and education are the most significant proof for identity, creativity and development. They are expression of contemporary creation. Art is able to build bridges between cultures and nations and can contribute to a peaceful living together.Art and culture inspire and promote the awareness for the own existence. They help to answer the questions: Who am I, where I come from and where to go? This questions about the own identity, to find the future way in a globalised world becomes increasingly important.