Find out what's happening in the Delphic World.
News, Activities, Development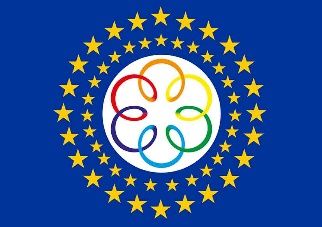 Coming Up
START-UP FOR PEACE THE EUROPEAN DELPHIC GAMES
51 Countries – 1 Europe! The European Delphiads will mirror the diversity and wealth of Europe's culture and will uncover their interpenetration to everybody. Thus is a new platform within the worldwide Delphic Movement helping to grow together expressing what we share.
Become part of something bigger
Start-Up For Peace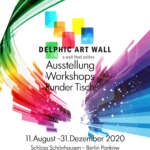 – a look at Europe's future
Opening of the DELPHIC ART WALL exhibition
On August 11, 2020 the International Delphic Council e.V. and SprachCafé Polnisch e.V. invite you to the DELPHIC ART WALL – Exhibition in the Castle Schoenhausen. The Berlin State Secretary for Europe, Gerry WOOP, will open the exhibition at 6:00 pm.
The art initiative started three years ago at the Federal Academy for Security Policy, near to the Castle Schoenhausen. "Discover your own culture and cultivate cultural exchange" – this is one of the most important prerequisites for a united Europe, emphasized Dr. Klaus Lederer, Berlin Senator for Culture and Europe and patron of the DELPHIC ART WALL, in his speech. The art pedagogue Daniel Schmöcker took over the project management.
The DELPHIC ART WALL – a colorful ribbon that unites Europe. Students designed impressive banners in workshops and made their wishes and dreams of a common Europe visible. The screens (1,18 x 1,80 m) can be connected with each other and digitally linked with video sequences. More at: www.delphicartwall.eu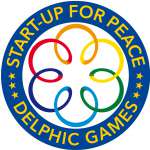 – become a part of something bigger
Exhibition & Workshops & Round Table. The IDC invites to an exchange of generations, at a historical place, in the Castle Schönhausen. A look at Europe's future. To be able to organize these meetings, we need your support.
Delphic Art Categories & Disciplines
Part of the Delphic Games identity includes six Delphic Art Categories, with different traditional and contemporary Art Disciplines in a mix and cross-over.
Get in Touch
Linking Arts, Culture and Education is lacking worldwide. Prosperity, Understanding and Peace is based on knowing more about each other. Comparing skills inflates talents, makes dreams reality and makes friends. Become an active part of the "Culture Market Economy"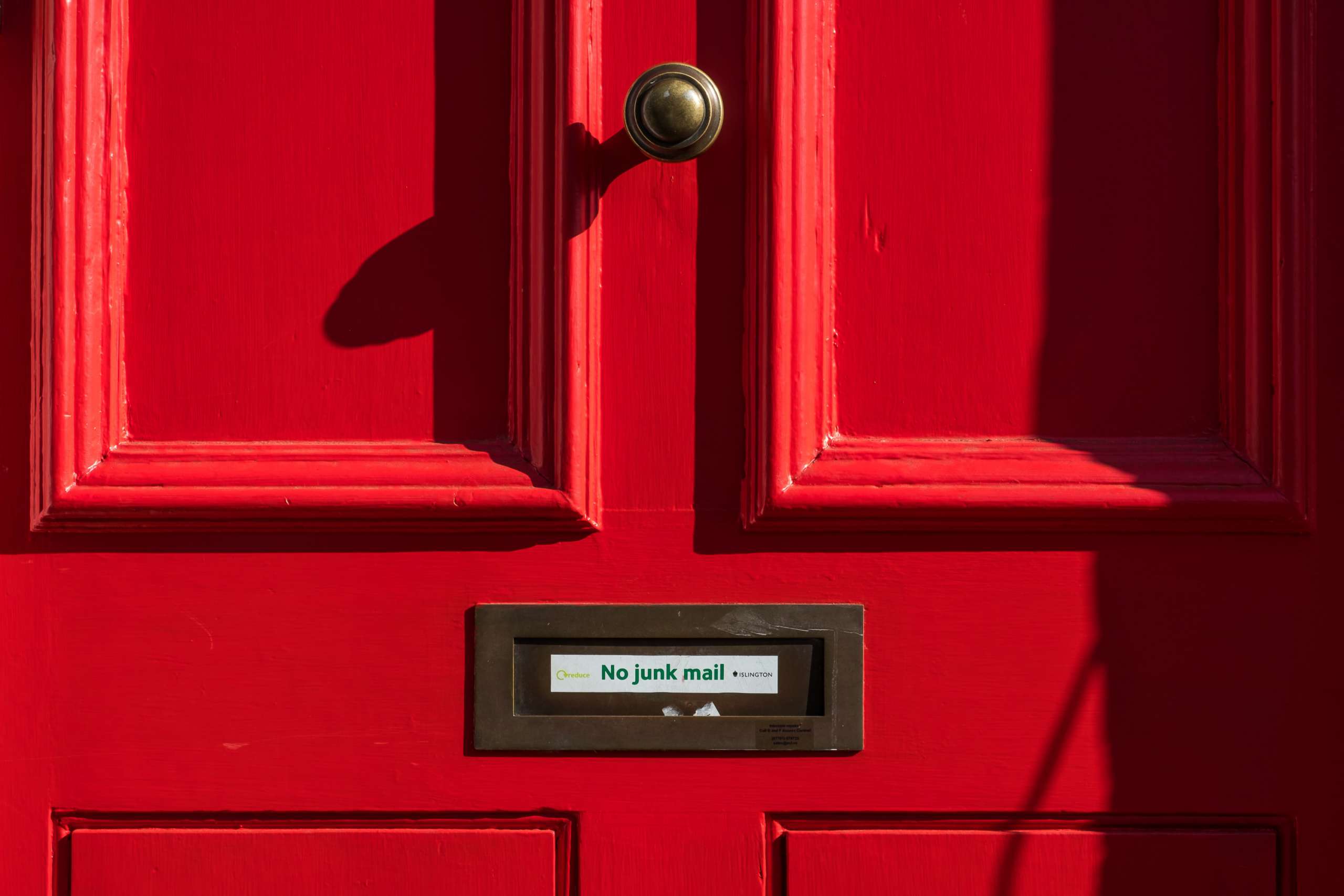 VISION BECAME REALITY
Years inception in modern times
No. of Countries participated
Members founding & beyond
Years Inception in ancient times
PERSONAL REFLECTIONS
"It's a moving moment to state, that the "continuously talking water" of the Kastalian spring did not stop flowing and that there are still people sensitive to hearing it."
"I can think of no model more worthy of emulation than the Greek. They placed the refinement of body, mind, and spirit on one invisible altar to life. This trinity must be revered and cultivated. It is a feature of our own world than we have divided and subdivided continually the whole into its specific component parts and have often lost the binding unity to which this specific function is attached. There is a mutual independence between the whole to its parts and parts to the whole; we must never lose sight of either. I applaud your new impulses and your targets."
"It is in this spirit, that the ancient Greeks organised the original Delphic Games, and it is also in this spirit that the International Delphic Council decided to relaunch the Games. I would like to salute this initiative very warmly The Second Delphic World Congress and the First Junior Delphics, which are held in Tbilisi this year, are an impressive achievement. I am convinved that, thanks to the enthusiasm of all participants – old and youg, artists and spectators – they will be crowed with success"