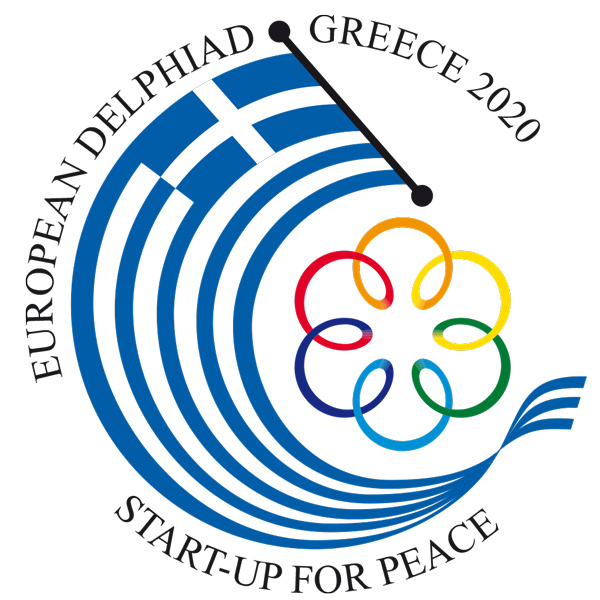 Coming Up
LAUNCHING THE EUROPEAN DELPHIAD 2020
Delphiads – the Games between the Games at continental, regional, national, local level
Become part of something bigger
Start-Up For Peace
Get creative for peace, diversity and cohesion in Europe!
In 2020, 75 years after the end of World War II,  the IDC opens the view on a new future for Europe by calling people together to create an own image of their Europeand by launching the first European Delphiades of arts and culture to strengthen our common roots.
Contribute to Europes Future!
Donate Now!
Every donation helps!
Delphic Art Categories & Disciplines
Part of the Delphic Games identity includes six Delphic Art Categories, with different traditional and contemporary Art Disciplines in a mix and cross-over.
TAKE A PATH WITH PURPOSE
BE PART OF SOMETHING BIGGER



Will assist to express traditional and modern creation as an integral asset of our identity, creativity and progress, Can build strong bridges to connect regions, nations, continents and contribute towards peaceful living environment, has the ability to blossom one's existence and answers vital questions like
Who am I? Where did I come from? Where do I go?
Get in Touch
Linking Arts, Culture and Education is lacking worldwide. Prosperity, Understanding and Peace is based on knowing more about each other. Comparing skills inflates talents, makes dreams reality and makes friends. Become an active part of the "Culture Market Economy"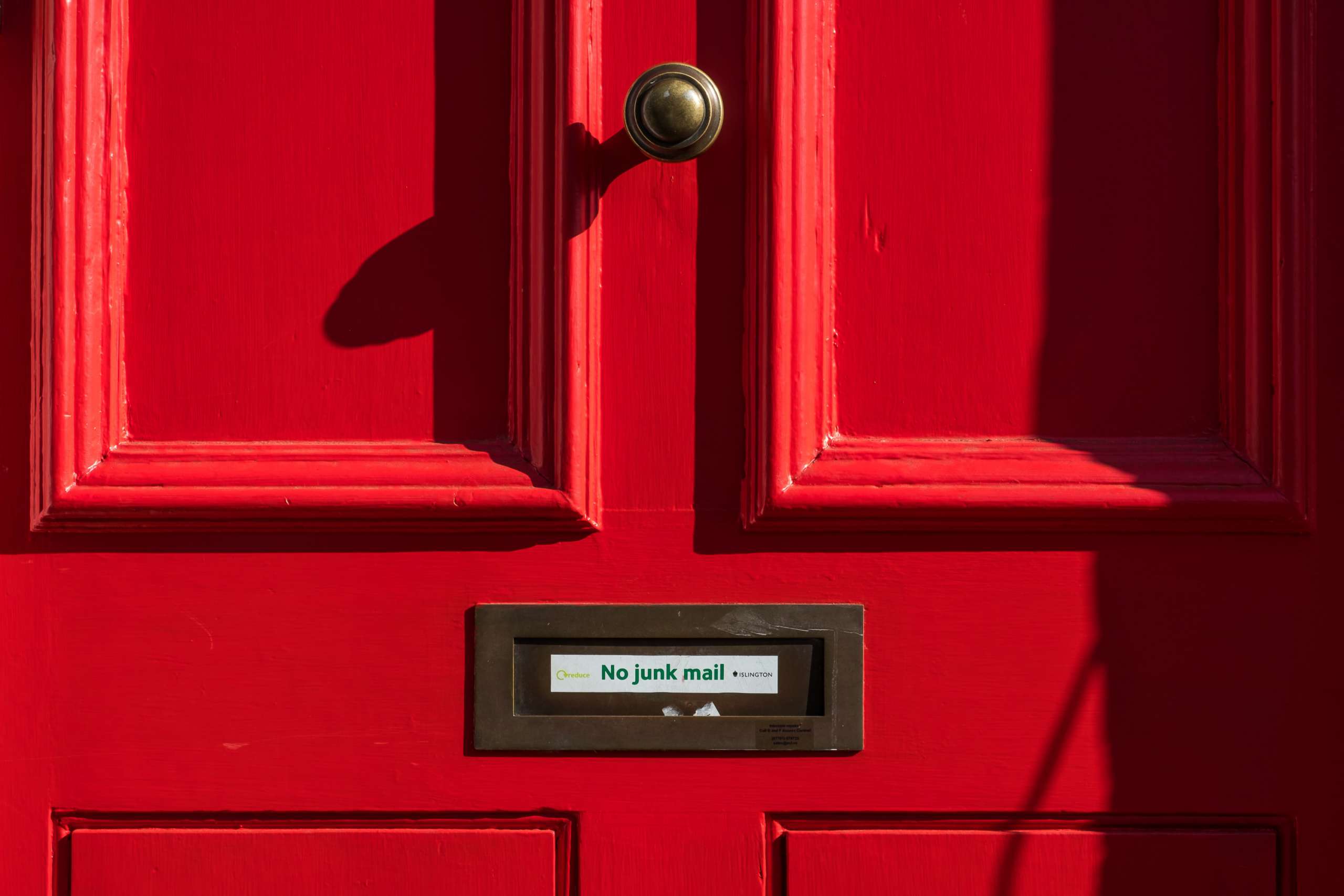 VISION BECAME REALITY
Years inception in modern times
No. of Countries participated
Members founding & beyond
Years Inception in ancient times
PERSONAL REFLECTIONS
"It's a moving moment to state, that the "continuously talking water" of the Kastalian spring did not stop flowing and that there are still people sensitive to hearing it."
"I can think of no model more worthy of emulation than the Greek. They placed the refinement of body, mind, and spirit on one invisible altar to life. This trinity must be revered and cultivated. It is a feature of our own world than we have divided and subdivided continually the whole into its specific component parts and have often lost the binding unity to which this specific function is attached. There is a mutual independence between the whole to its parts and parts to the whole; we must never lose sight of either. I applaud your new impulses and your targets."
"It is in this spirit, that the ancient Greeks organised the original Delphic Games, and it is also in this spirit that the International Delphic Council decided to relaunch the Games. I would like to salute this initiative very warmly The Second Delphic World Congress and the First Junior Delphics, which are held in Tbilisi this year, are an impressive achievement. I am convinved that, thanks to the enthusiasm of all participants – old and youg, artists and spectators – they will be crowed with success"